Here is some news of the range of activities of Mid Sussex Triathlon Club Members through the summer.
8th August Goodwood Ultra Triathlon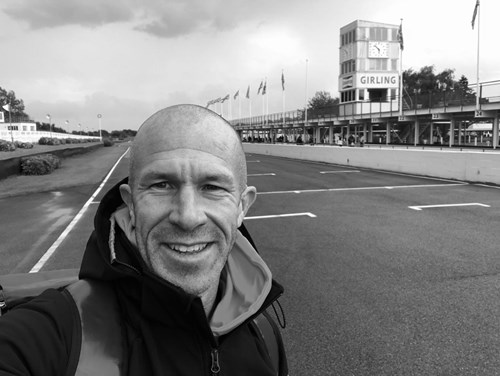 Stewart Conway placed an impressive 7th in the inaugural 255 Triathlon at Goodwood in 12.38.35. This is the world's longest single day Triathlon which involves a 5km swim, 200km bike ride and 50km run. The swim is in Westhampnett Lake whilst the bike ride and run are on the traffic free motor circuit. Competitors must complete the event in 18 hours. Despite the wind and rain, Stewart described it as a great day out.
21st/22nd August Seaford, Uckfield and Ripon
Liz Griffin Hind, who is a very experienced swimmer, completed her first triathlon at Seaford (750m sea swim, 20km bike ride, 5km run) in 1.36.51.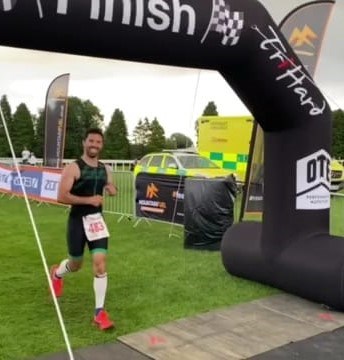 Carlos Castro went all the way to Ripon to compete in the Dalesman Triathlon, his first long distance ironman triathlon (3.8km swim, 180km bike ride, 42.2km run) in just over 12 hrs.
Meanwhile Zoe Deeley and Jon Clarke stayed local, competing in the Uckfield Standard Triathlon (600m swim, 22km bike ride, 5.25km run) finishing in 1.53.18 (11th woman) and 1.28.14 (22nd man), respectively.
4th September Aquasphere Chillswim 5.25 mile Lake Coniston End to End
After much training at Ardingly Reservoir through the summer Caroline Ray and Carl Clarke travelled to the Lake District on Saturday 4th September for the very popular 5.25 mile Lake Coniston swim, finishing in 3hrs 6min and 3hr 19 min respectively.