The triathlon season is in full swing with members competing locally and further afield in Hanpshire, Somerset and Cheshire.
The Galdiator Ironman at Bucklers Hard, New Forest, Hampshire
Juliw Williams and Jean Fish competed in this event and were cheered on by a group of club supporters. This event includes a 3.8km swim from Beaulieu to Bucklers Hard followed by a 180km cycle ride around the New Forest and finishing with a 42.2km run. (Results not yet posted)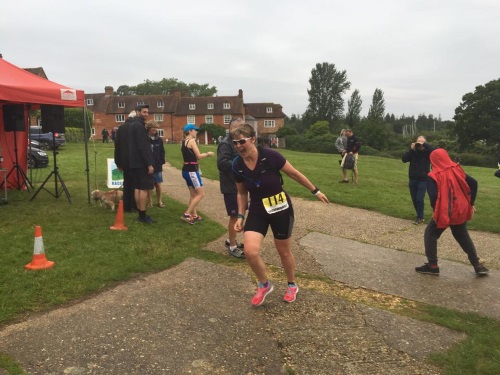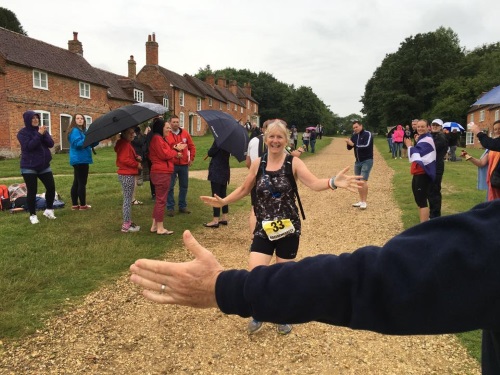 Exmoor 70.3 Ironman at Wimball Reservoir
Cliff Wilson completed the event in 8.03.09.
Arundel Castle Triathlon
Gunter Eifler placed 10th overall in this Olympic Distance triathlon on 2.13.34. After many marathons and falling off his bike during the week Doug Mac Taggart finished on 2.55.47.
Swim 1st Sprint Triathlon Crawley
A large contigent competed at Crawley with Lawrence Wintergold finishing in 3rd position in 58.49. Rob Hoodless was 7th in 1.00.09 and Ben Fergie 9th in 1.02.02. Rachael Baker was 10th and 1st woman in 1.02.15. James Graham 1.07.44, Brad Williams 1.11.38, Jeremy Paine 1.17.12, Steve Birchall 1.18.21, Ricci Lennon 1.18.56, Sarah Hinton 1.19.30, Pippa Crouch 1.27.20, Helen Graham 1.32.24, and Gemma Graham 1.45.13 all put in good performances.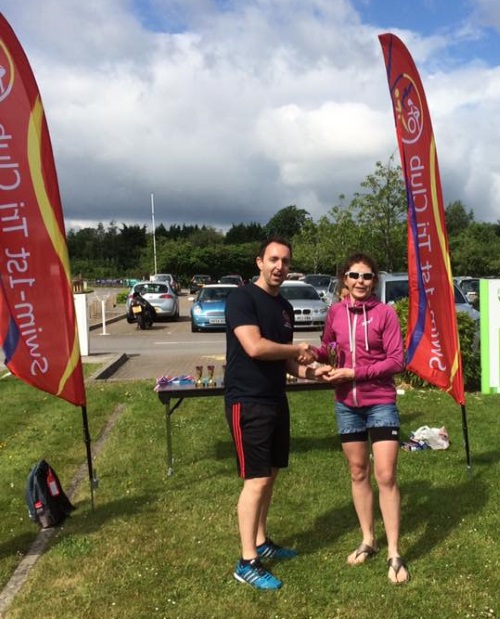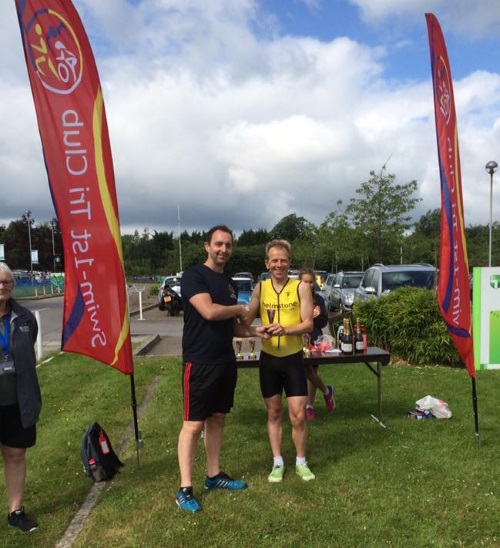 Boskman Half Ironman at Bucklers Hard
Simon Barton, Simon Hodges, Colin Chambers and Charlie Landhorne all competed in the event in the Beaulieu River and the New Forest. (Results not yet posted)
Cholmondeley Castle Olympic Triathlon, Cheshire
Andrew Biggs competed in this popular event finishing 46th in 2.40.10.